This is about YOU living the most full and true way possible - about making a big impact in the world - and about filling your spiritual toolbox with everything you need to get to and stay in that place of limitless self expression.
---
Access your unlimited potential in Soul Sculpt; a 10-week program designed to get you in deep connection with your soul and in attuned alignment with your highest self.
Work through the process of finding, identifying, and clearing your own hidden blocks that keep you from expressing your fullest self. Learn how to do deep powerful healing work on yourself so you can manifest like the master you are.
---
Miranda shares how clearing her beliefs changed her life
"My soul loves your work and your truth bombs!!!! I've been 'stuck' in my old, old patterns of limited self and working so hard to heal.Your offerings are helping me dramatically!" --Soul Sculpt Student
---
What's included...
Access Key To Your Subconscious: How to change genetic, collective, childhood and soul level patterns
Soul Contracts + Past Lives: Recognize and heal past life contracts now
The Forgiveness Factor: Clear the biggest roadblock to success, abundance, love and health
Your Higher Self: Review and comprehensive work from weeks 1-3 and bridging the gap between your future self and where you stand.
The Love Makeover: Stop repeating unhealthy relationship patterns + activate a higher love now
The Money Cure + Manifesting: 8 steps to transform money blocks + personal formula for infinite success
Review Week + Mastering Belief Clearing: Learning how to clear multiple beliefs at a time. Implementation of previous week + index of most common blocks to clear.
Self Healing + Medical Intuition: How to do body scans + heal the source of dis-ease and access weight.
Activating Your Potential: Align with your soul's highest expression + your unique purpose.
Ignite Your Mastery: Bonus master class with business coach, Jacqueline Jennings and Bree. Get clear on your legacy + clear out blocks to receiving divine wisdom for your soul. Meet your spiritual counsel.
---
"I just wanted to say an enormous thank you! The course has been incredible for me, as a person who has consistently looked outside of herself for answers it was and is perfect. Thanks for your generosity with it all, i really felt cared for and looked after and the material is brilliant!" --Soul Sculpt Student
Your Instructor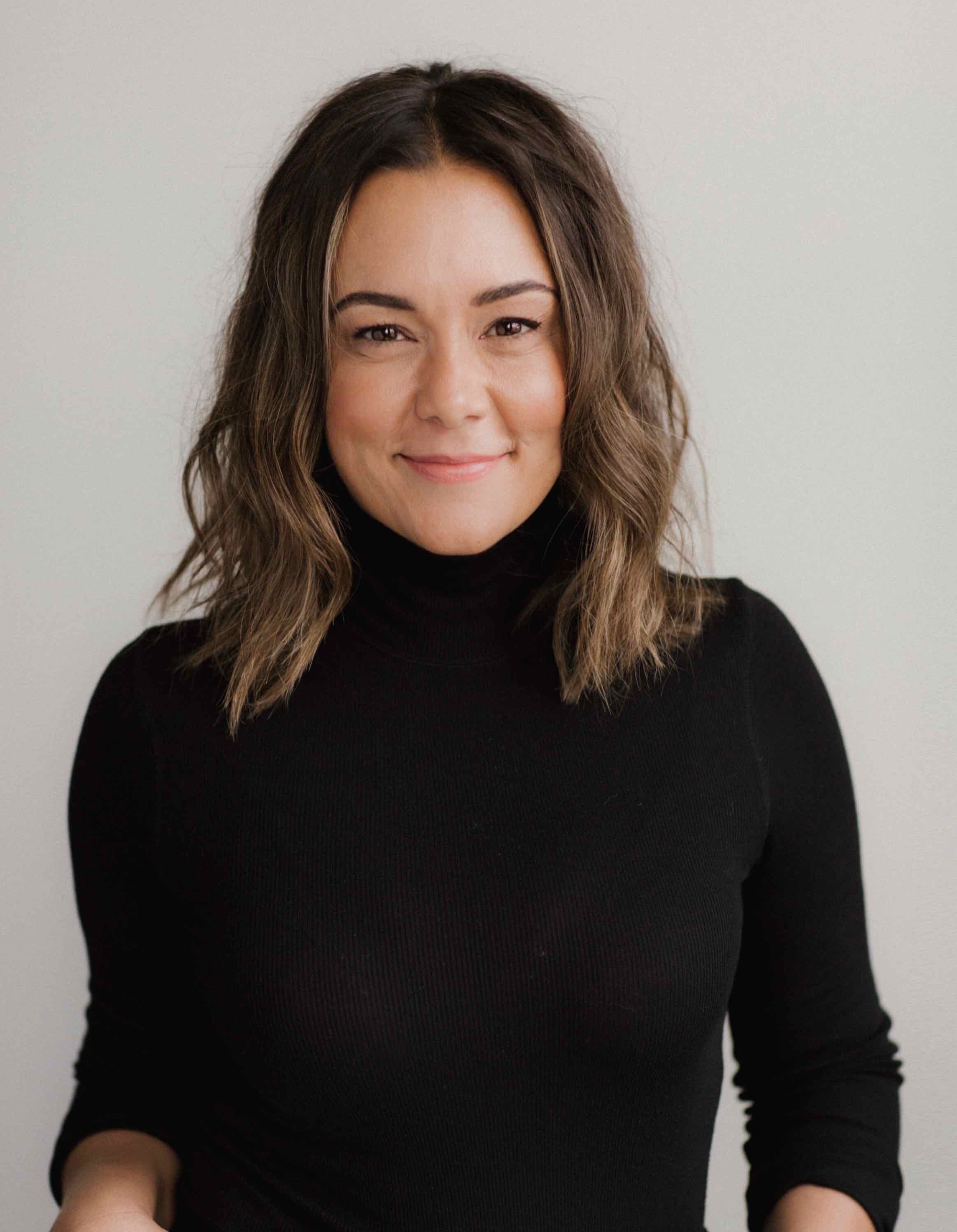 Bree is a celebrated psychic and medium who's shaking up the spiritual game by bringing a fresh, accessible, and raw approach to the work. Working with clients spanning across every industry and profession, lifestyle and life status, she's helping people unplug from subconscious limitation and experience living their purpose and potential from a place of ease. By accessing subconscious programming and channeling some truth-bomb-rich messages from archangels and light beings, Bree inspires those around her to see the lighter side of life and encourages them to get on the joy-train straight to success, health and a love-based life. More on Bree and her story here...