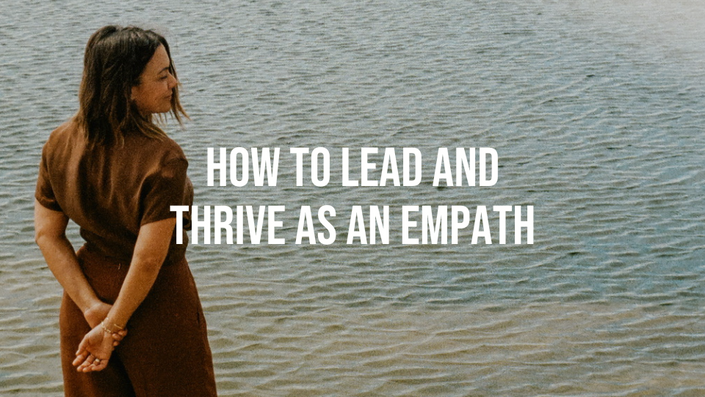 How To Lead and Thrive as an Empath
"Thank you so much for this class. The shift has been truly incredible already! I have such a deeper awareness of the belief that was upholding my imbalance and hijacking my presence! I didn't realize how it had been showing up everywhere. Wow. Thank you. I feel so much more empowered."
I've been doing readings and teaching psychic healing classes for over 10 years. I never experience energy drain, 'psychic attacks' or any unwanted energy or emotion. I'd love to empower you to create impermeable boundaries so you can lead and thrive as an empath. I'm happy to share with you the deeper healing to empower your path as a healer and empath.

Here's what you get:
A 3 hour class (video or audio if you prefer to download on the go)

The PDF slides including formulas to reprogram your subconscious, writing prompts and channeled insight

A breathwork meditation to help gain insight and clear out old beliefs and stuck energy

A 30 minute heart coherence meditation to help you strengthen your energy field and set point for creation
Here's what we cover:
Sustainable healing processes for boundaries that will empower you for life!

How to lead groups from power and genuine service without drain or fear

Begin to build your untouchable brand as a healer (make competition irrelevant by becoming crystal clear on your voice and greater purpose

Hone in on your psychic and inherent gifts and make them work for you
Learn why we take on the energy and emotions of others and how to access the deeper healing to create balance in all facets of life

Learn why energy clearings, cord cutting and imaginary 'cloaks' don't do the trick

How to avoid energy drain and create impermeable boundaries in social situations, readings and relationships

Be able to clearly interpret if it's your energy or someone else's and adjust accordingly

Tap into your empathic power to create powerful change (and not feel the collective's imbalance)
"That was better than any therapy session I've ever had."
Your Instructor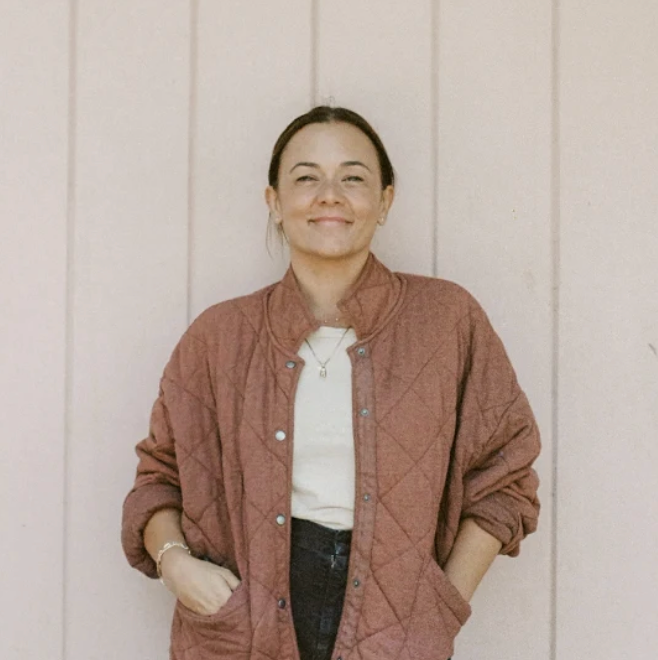 Bree is a celebrated psychic and medium who's shaking up the spiritual game by bringing a fresh, accessible, and raw approach to the work. Working with clients spanning across every industry and profession, lifestyle and life status, she's helping people unplug from subconscious limitation and experience living their purpose and potential from a place of ease. By accessing subconscious programming and channeling some truth-bomb-rich messages from archangels and light beings, Bree inspires those around her to see the lighter side of life and encourages them to get on the joy-train straight to success, health and a love-based life. More on Bree and her story here...
"This was so beautiful, Bree. So many ah-ha moments and breakthroughs. Excited to see what else comes up as I continue to process. Thank you!!"