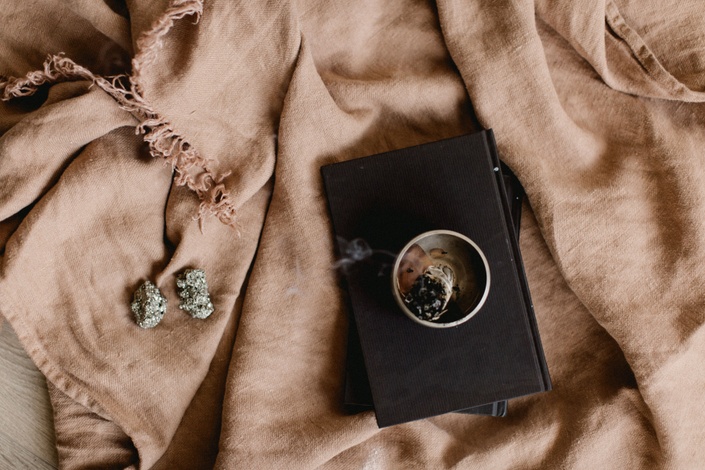 Channeling Session October 2020
An in-body channeling with Archangel Raphael and the Arcturians
"I'm reaching out simply to share gratitude. I attended your channeling session on Thursday and I was SO moved. Thank you for sharing your gifts with the world. I'm on a journey of diving deeper into soul work, and this showed up in my life at a special and perfect moment." Kerri, Attendee

IN THIS TWO HOUR RECORDING YOU WILL:
Be guided through a deep meditation to clear and activate your energy centers

Understand the different types of channeling and how to open your own intuition

Learn about our connection with inter-dimensional beings and how Bree started her path

Receive an energetic healing from Raphael and the Arcturians
THE LIGHT BEINGS COVER HOW TO:
Move through the paradigm shift we're experiencing without fear, struggle or heaviness

Empower your true vitality and the body's infinite potential

Help shift our greater environmental issues the deeper healing needed

Let go of past trauma to create abundant relationships with people, money and the world around you

Truly embody self-love

Understand your unique purpose as a soul

Begin to merge your 'light body' with your physical body and maintain your higher vibrational field

Heal subconscious programming and clear out your 'biggest' blocks

Open your ability to connect with your innate intuition and inter-dimensional beings

Harness the power of your 'being' vs the 'doing-self' to shorten the manifestation gap
"I feel 100 pounds lighter."
"Thank you, Bree for allowing their love to shine through. That was beautiful...and amazing. "
"There was so much coherence from beginning to end. The messages were so clear and potent."
"I had so many unformed questions that were answered. Wow. The power of intention and resonance!"
Your Instructor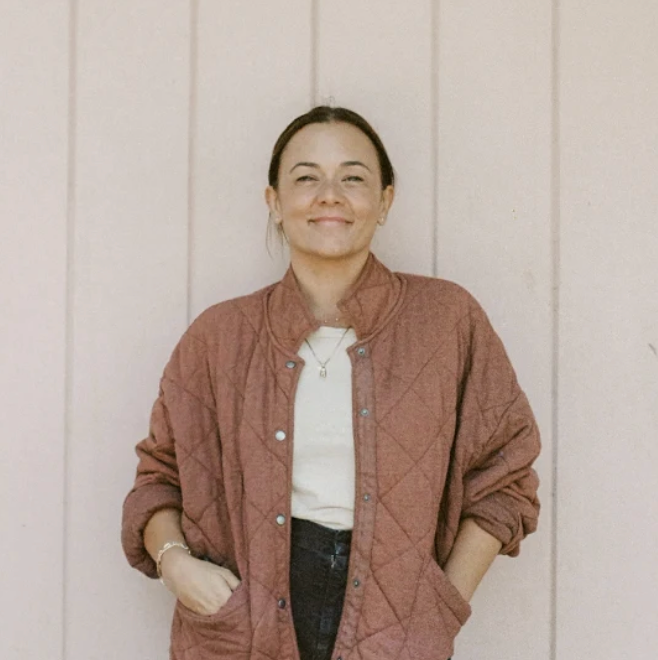 Bree is a celebrated psychic and medium who's shaking up the spiritual game by bringing a fresh, accessible, and raw approach to the work. Working with clients spanning across every industry and profession, lifestyle and life status, she's helping people unplug from subconscious limitation and experience living their purpose and potential from a place of ease. By accessing subconscious programming and channeling some truth-bomb-rich messages from archangels and light beings, Bree inspires those around her to see the lighter side of life and encourages them to get on the joy-train straight to success, health and a love-based life. More on Bree and her story here...