Manifest your limitless expression and make lifetimes of change by clearing your own life-long subconscious patterns. You'll learn not only how to access your own subconscious blocks, but also how to energetically clear them to help you unravel your soul's voice, purpose and highest expression.
This advanced course will link you up with your future fully-expressed self and teach you how to change any negative patterning in all areas of your life for permanent, real, soul-level change.
---
This is the 'best of' from years of working with others to create what many call 'miracles' and channeled new material on exactly how-to move out of limitation and into ease, well-being joy and abundance. You will have an enormous amount of tools to pull on for life!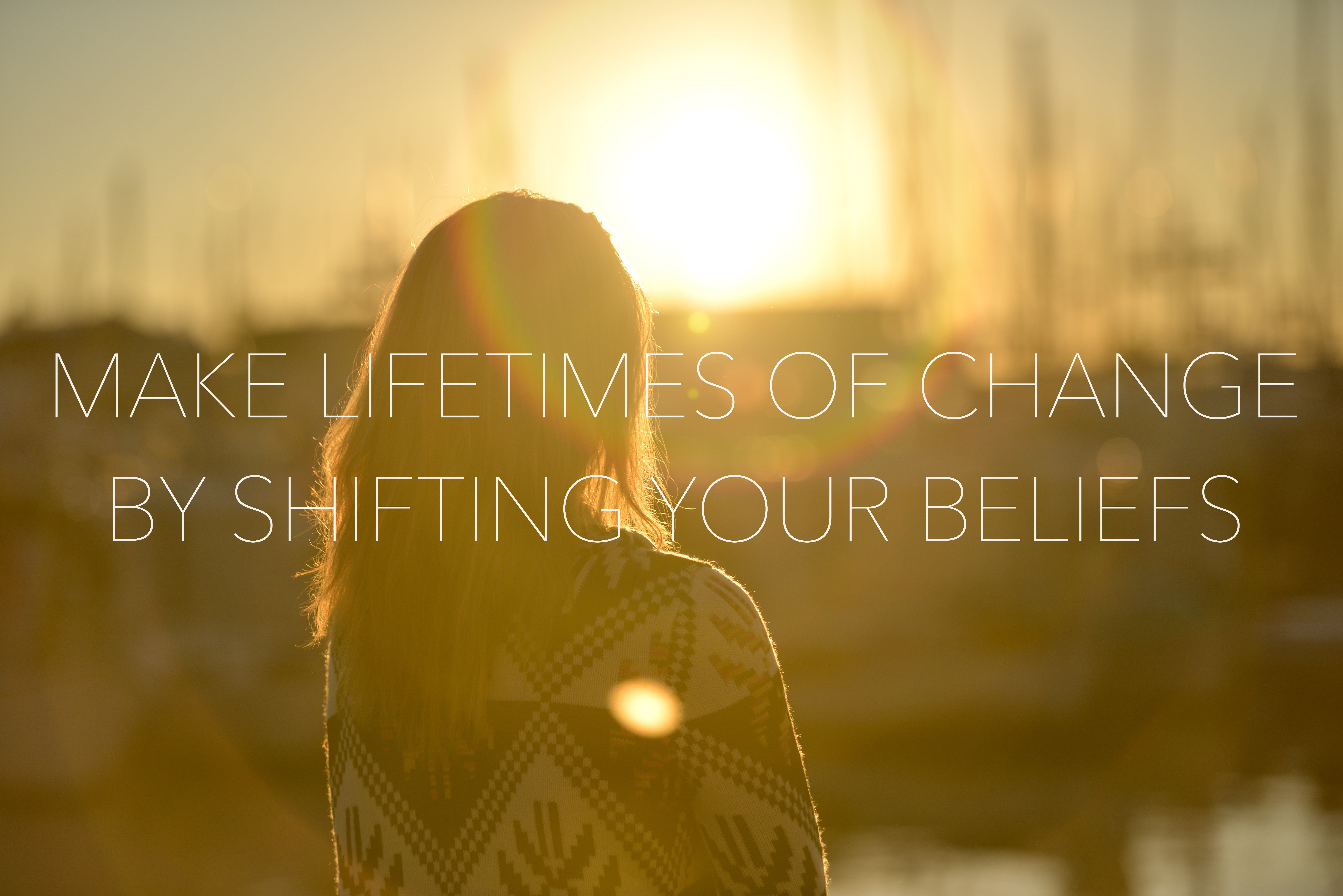 ---
Here's what you get:


Instructional video on how to muscle test for beliefs and communicate with your body, subconscious, and soul (10 min)
---
Stop circling back to unhealthy romantic patterns or blocks with finances, clear lifetimes of karma to create rewarding relationships and abundance on all levels. Unplug from doubt and old patterning and into your true, soulful, infinite expression!
---
Testimonials
"I purchased your course and I'm already moving toward release of patterns. Letting go of anger, resentment and blame in order to forgive my parents - feels like a key to clearing the past "stuff". Thank you for your insights and blessings! I am grateful!!"
— Dennis Stambaug
"My soul loves your work and your truth bombs!!!! I've been 'stuck' in my old, old patterns of limited self and working so hard to heal.Your offerings are helping me dramatically!"
— Jennifer Neta